Year-Round Child Care, Early Education Programs
Magnolia, Hockley, Waller
Welcome to ABC & 123 Daycare Center, I am delighted you chose to become part of our family.
My goal is to provide a high quality, nurturing and safe learning environment for your child(ren) that will help him/her grow into a wonderful, curious, and happy person. I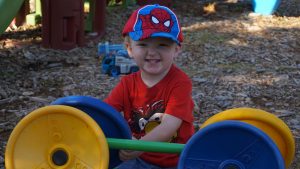 maintain a structured daily program with regards to scheduled meals, rest periods, and activities because I believe children thrive best when their lives are predictable.
Your child(ren) will be exposed to an exciting theme-based program that includes a variety of music, science, reading, arts and crafts, indoor/outdoor and free play activities; all designed to stimulate his/her physical, intellectual, social and emotional growth in a loving comfortable environment.
As a partner in your child's care, I will do everything in my power to keep the lines of communication open. My interaction with you is as important as my interaction with your child. You are welcome to visit and/or participate in our daycare at any time. I have set up a bulletin board in the lobby and will post information and resources I feel will be of interest to our families. Each child has a file in their classroom for correspondence, notes, suggestions for crafts, etc. Feel free to call or email any time during the day or set an appointment with me to discuss any problems or suggestions you have with regards to your child's care.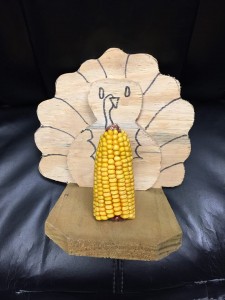 Please take time to go over your Parent Handbook to ensure you understand the policies that are in place to help keep ABC & 123 Daycare a happy environment for all our families. If you have any questions at all, I will be happy to go over them with you./
Thank you for choosing ABC & 123 Daycare. And once again ….W.E.L.C.O.M.E.!!!!